Who. What. Why?
At The Period Project, we're improving the lives of menstruators one period at a time. By increasing local, national, and global awareness of period poverty and delivering menstrual hygiene products to those in need, we're replacing poverty with community and shame with dignity.
We are part of a worldwide movement of similarly focused nonprofit organizations accelerating the momentum by incubating ideas and exchanging mutual aid for the common – and greater – good.
The Period Project. Dignity is a necessity.
More About Us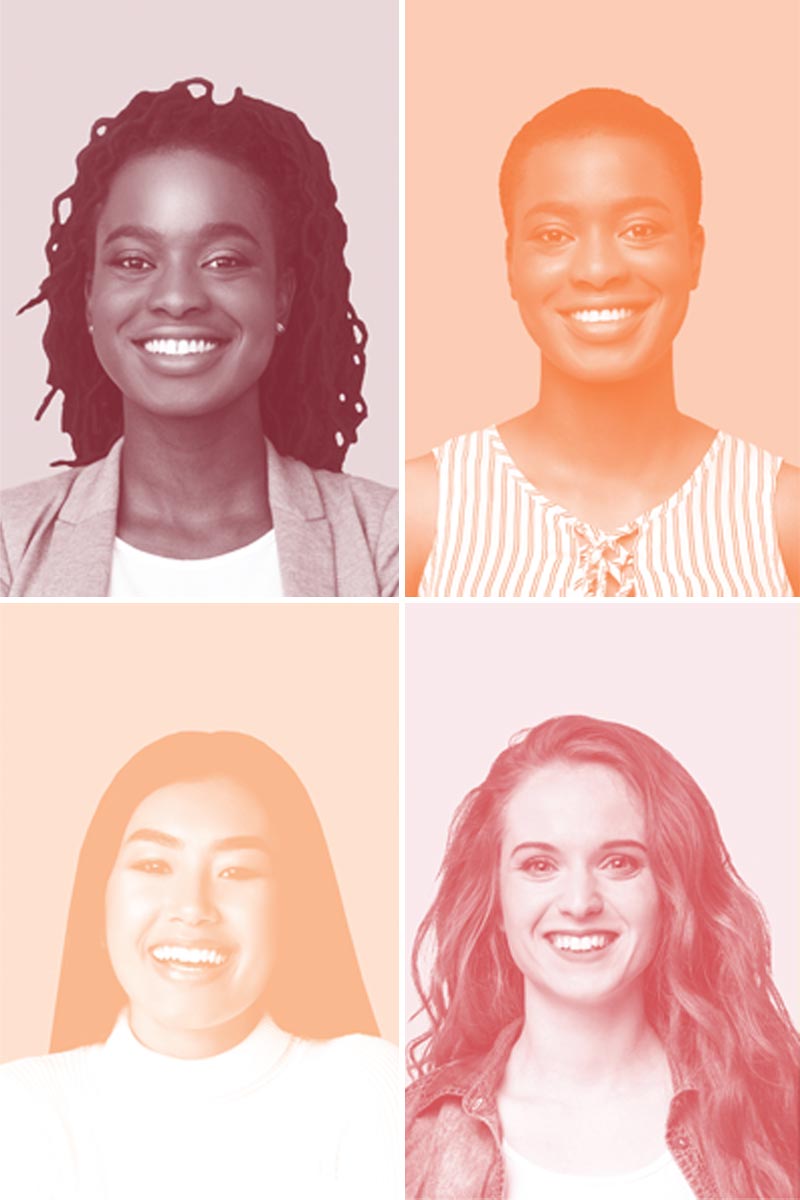 Our Role
We're a member of the Caregiver family.
Our ultimate purpose? Restore order.
Our motivation? Service.
We're a community of powerful protectors. Individually and collectively, our identity - and fulfillment - is rooted in defending, protecting, and caring for others, no matter their background or orientation. Like multifaceted managers, we seek to strategically guide and form paths toward the greater good. We offer safety, respect privacy, and promote accountability and liability in the service of protecting others from harm - physical or psychological.
Where We Are
Don't see a chapter in your area?